We've got a Passion for technology.
We get a kick out of helping businesses implement faster by adopting DevOps methodologies that accelerate their digital transformation.

Let us do the rocket science, while your business takes off.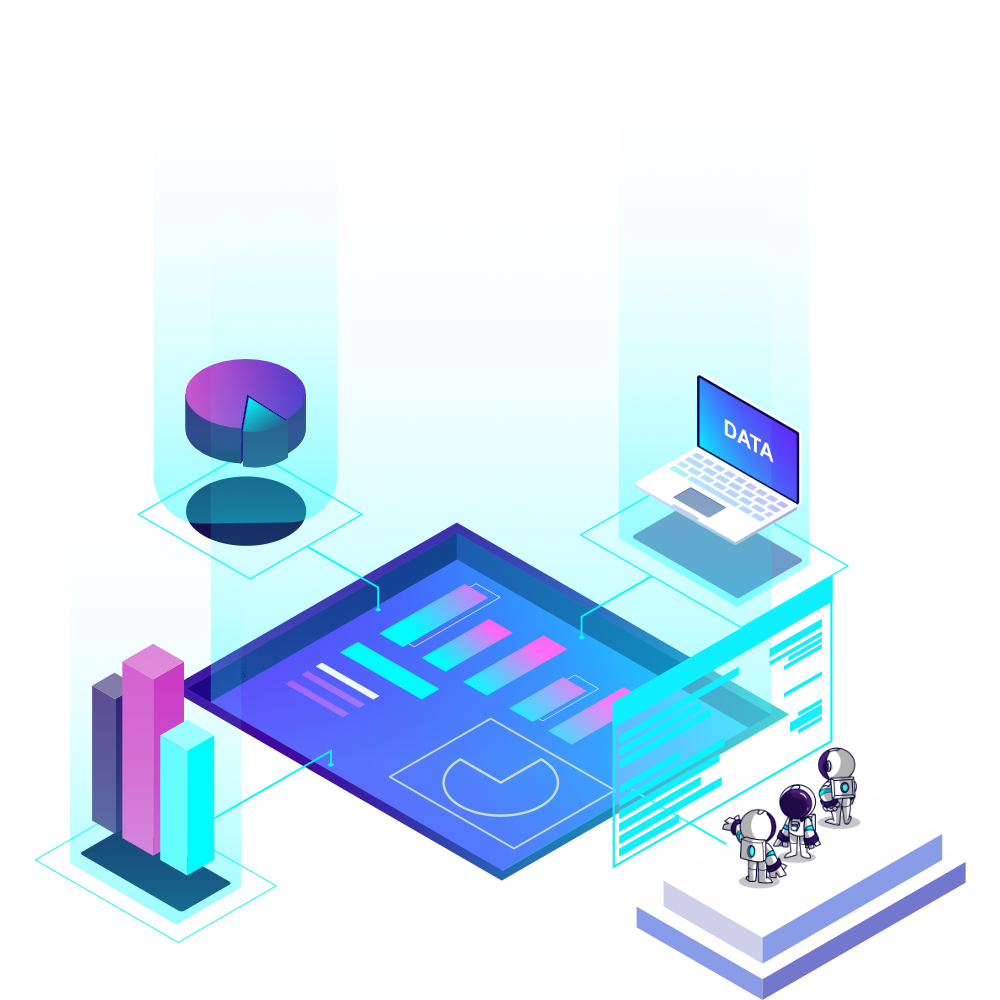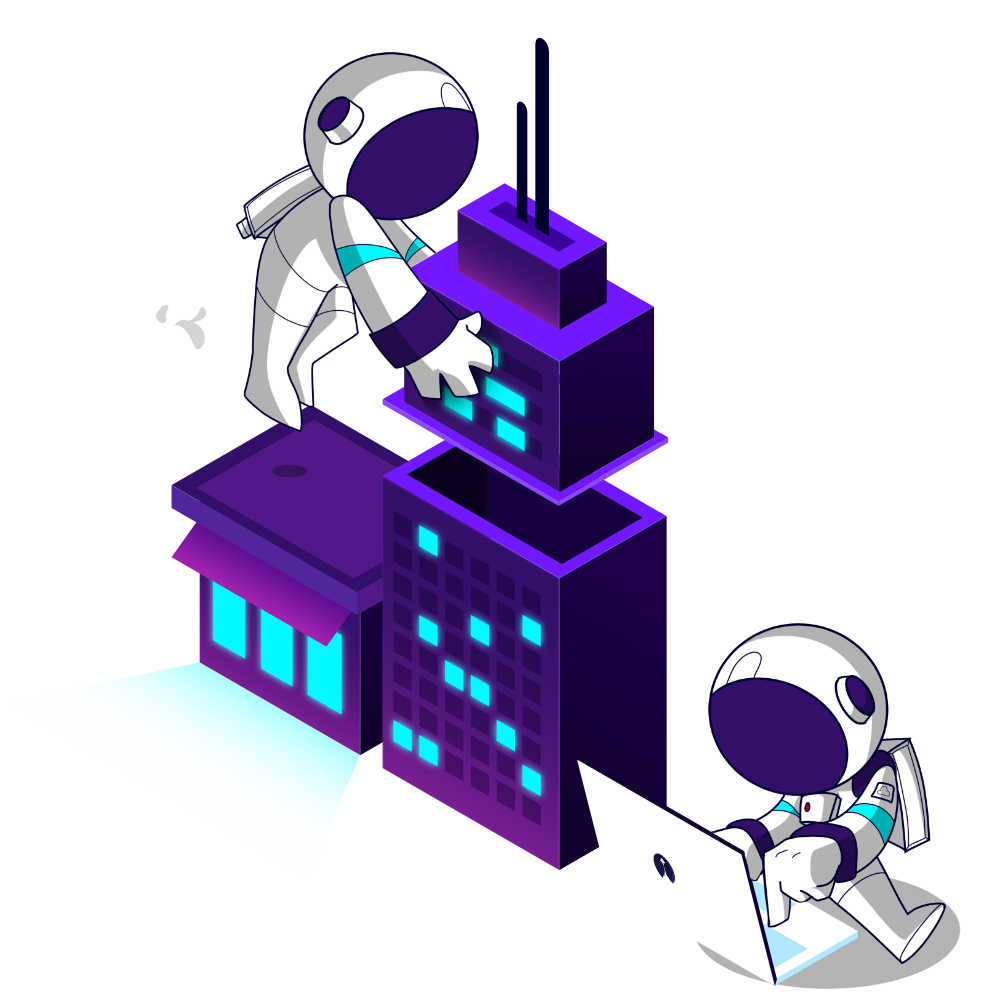 We love helping businesses grow.
As a small and medium sized company, you make decisions fast to grow your impact. But to reach more, you have to be more.
‍
And every small step toward digital transformation can be a giant leap for your business.
‍
We've got your back. Our DevOps consultancy solution helps Product Engineers and Software Developers save time, build fast and meet their customers expectations.
We help you Stay Within Scope.
Lower the risk of overruns with the support of our development team.

We measure and monitor to ensure our solutions stay in scope and on target.